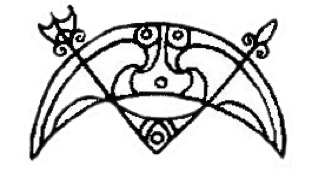 The journal of
Tighearn
Broichan maqq Kynat
a modern day Pict
My name is Tighearn (the Honorable Lord) Broichan maqq Kynat, being a 6th century Pict from the Inverness region of what is modern day Scotland. My grandsire was Broichan the Druid, sage advisor to King Bridei, and legendary mage who did magical battle with the Irish Abbot and missionary Colmcille (Columba) .
I continue to be a student of the old ways, a traveller, ambassador to distant lands, and royal advisor to the Pictish Court of King Mac Maelchon (Brude).
In the modern realm, I am a member in good standing of the Society for Creative Anachronism, residing within the Kingdom of An Tir, in the Barony of Three Mountains.